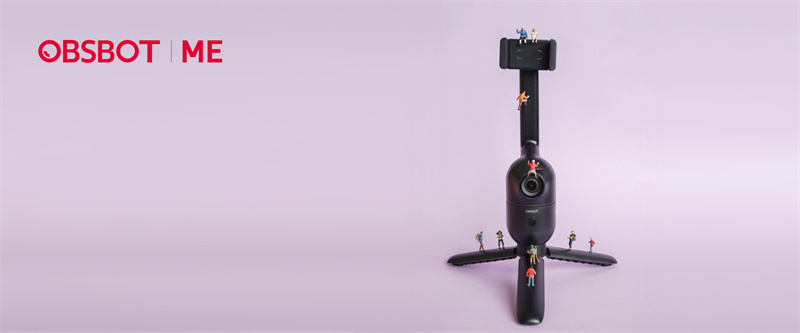 We are excited to announce that OBSBOT Me has received a firmware update that enhances its AI tracking speed. As an AI-powered phone mount, OBSBOT Me can track and film its subject without the need for a cameraman.
After sending the update to a group of testers, we received lots of positive feedback about the enhanced speed. With this update, OBSBOT Me can now track even faster than before, ensuring that your subject is always in focus and in the frame.
We hope you enjoy the enhanced AI tracking speed and look forward to bringing you even more exciting updates in the future. Thank you for choosing OBSBOT Me.
About OBSBOT
Founded in 2016, OBSBOT is an innovative imaging technology and hardware brand dedicated to using new technologies such as AI to inject new vitality into the videography market.
Learn more about OBSBOT: https://www.obsbot.com/ or check out: https://www.obsbot.com/store.