OBSBOT Tail Air Referral Campaign
8% or higher
commission
You get paid, your community gets an exclusive discount
Refer Tail Air to your friends and community to earn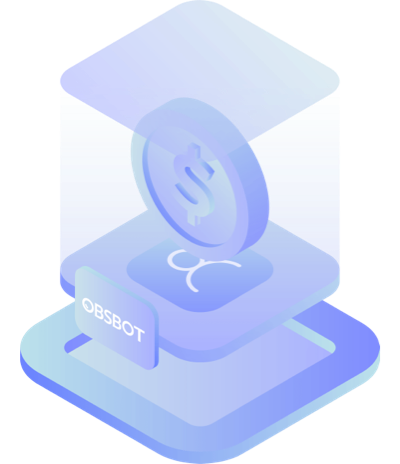 8% or higher commission
Successfully refer someone to order Tail Air, you will receive at least
$80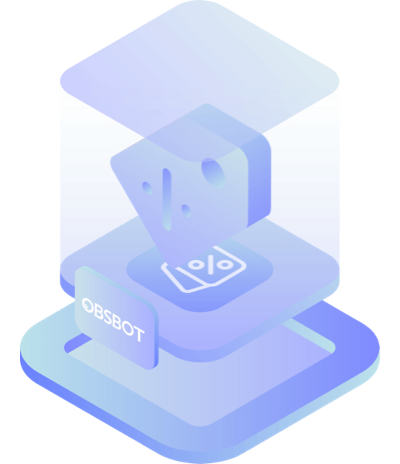 5% off discount for friends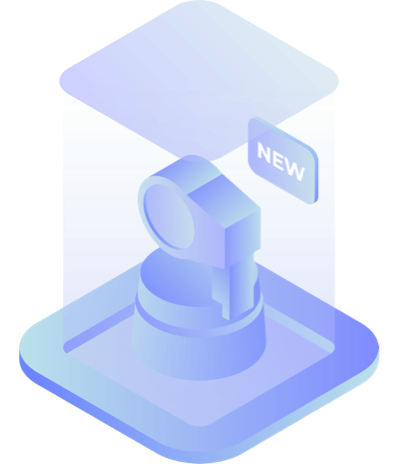 Priority access to new products
Get started in 3 steps
01

Apply by filling the requested form. It's easy, fast and free.
02

Get your link and exclusive code
When registering, remember to NOTE that you are from the "Tail Air" Referral program.
03

Share and earn
Post your Tail Air user experience with your tracking link now.
Frequently Asked Questions
Refersion.com
is our system for the Tail Air Referral Program! When you apply to the Tail Air Referral Program, your application will be input to Refersion.com. With Refersion, you are able to log in and view your referral code (rep code), financials, conversion details, payment history, and settings. Under Settings, you can edit your name & address, payment settings (PayPal email), and password.
Your login at Refersion.com is the email you used to apply to the program and the password you entered in your application! If you have forgotten your password, please make sure to click the 'Forgot Password' link. Make sure you log into the 'Affiliate' login! Refersion is FREE for all affiliates.
How do you track the sales referred by my site?
Since our site only accepts one coupon code at a time, your rep code cannot be combined with any other discount code at checkout.
How do I get paid for my sales?
To make referral payments as easy as possible, we pay commissions via PayPal, a free service that's super quick and easy to sign up for. To get started, head to paypal.com to create your account. Without a PayPal account connected to your Refersion account, we won't be able to pay you commission.
While signing up for the Tail Air Referral Program, you can fill out your PayPal email address is the field titled "PayPal Email Address".If you forget to fill it out, please send an email to
influencer@obsbot.com
to let us know your PayPal address. You can also login to your refersion.com account and update your PayPal email address in the settings section.
After registering and successfully recommending a purchase, the commission for the current month will be settled uniformly on the 10th of the next month, and you'll receive an email from PayPal as soon as commissions go out!
How do I track my sales and commission?
Easy! Just login to refersion.com under the "Affiliate" login tab with the username and password you created while signing up for the Tail Air Referral Program. This will allow you to track your sales and the commission you earn. You'll receive a 8%-10% commission on each order placed with your code.

Warm Note: Conversions will be automatically denied if the referred orders are placed by our regular customers.
How do I link my PayPal account to my Refersion account?
While signing up you can fill out your PayPal email address in the field title "PayPal email address". If you forget to fill out this field while signing up or do not have a PayPal account yet, once you are accepted, you can fill in the "PayPal Email" section in your account.
P.S. We are unable to send commissions to you via other payment methods.
We ONLY use PayPal.